Retour
Reopening of the Jardin des Nations 🌻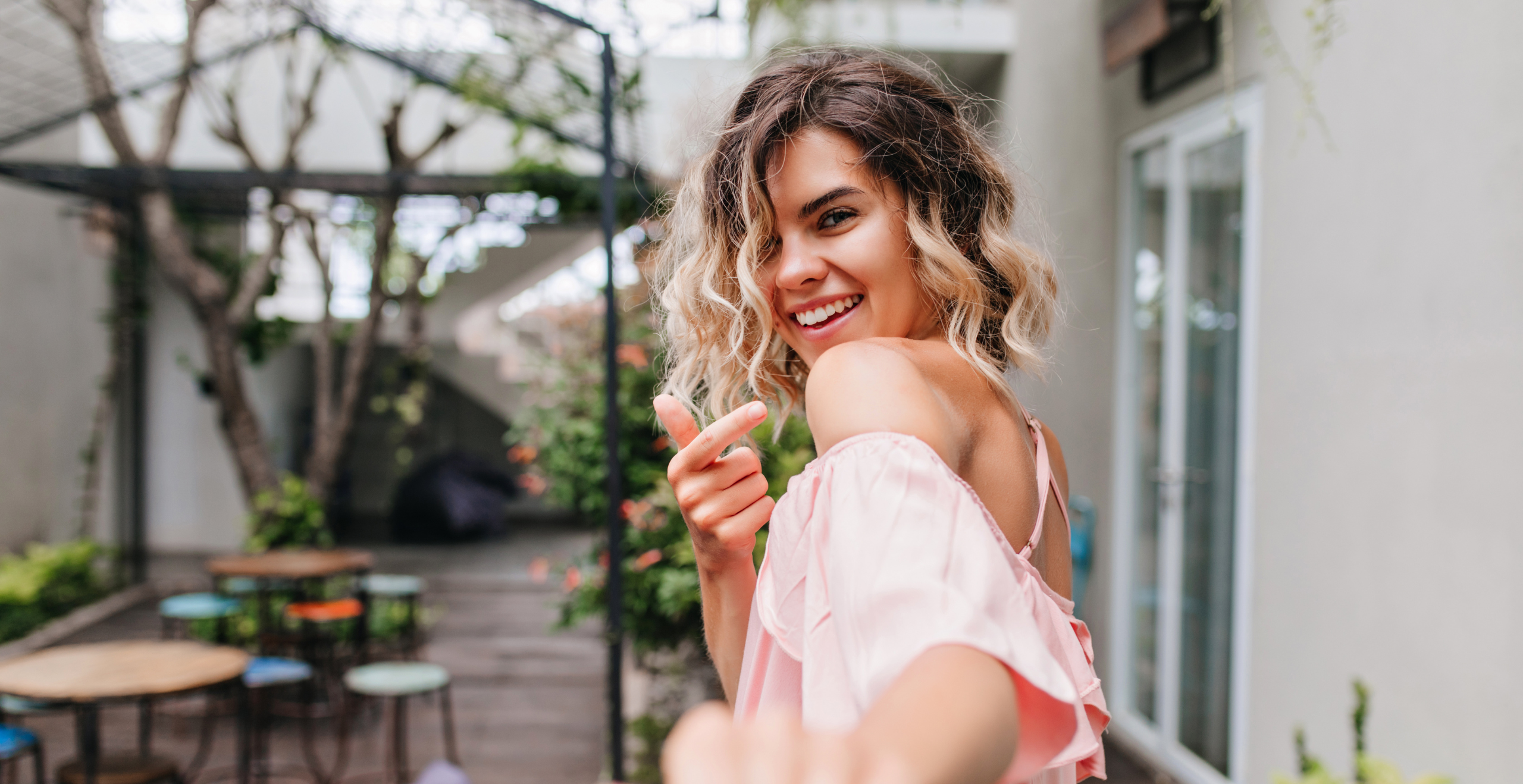 Passé
5.30 - 10.30 pm
Jardin des Nations
Free entrance
Reopening of the Jardin des Nations 🌻
with the 48H de l'agriculture urbaine
April 29th, from 5.30 pm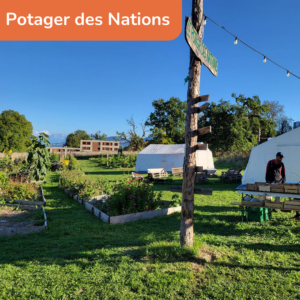 From 5.30 pm – Herbal tea and seasonal pesto composition workshop & Massage workshop
From 7.30 to 10.30 pm – Aperitif music with DJ Klaus
From 9.00 to 9.45 pm – Participatory sound tale of plants
Pizza and side dishes (organic and seasonal!) prepared by volunteers will be available throughout the evening.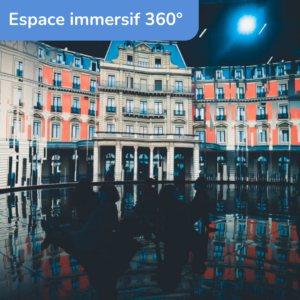 From 5.30 to 7.30 pm , Syllepse, the Garden's amazing immersive tank, opens its doors to young and old alike. A 10-minute short film will be shown continuously:
"Journey to the heart of the history of international Geneva
From the Middle Ages to the foundation of the Red Cross, via Switzerland's membership of the League of Nations and the establishment of the UN, take an incredible journey through the great moments of history that have forged Geneva's international reputation.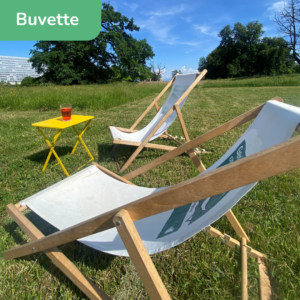 From 5.30 pm, come and taste the artisanal products of La Barje on its beautiful sunny terrace.
All activities (except meals) are free of charge and will be maintained in case of rain.
💡 The reopening of the Jardin des Nations is part of the 48 hours of urban agriculture, which consists of a multitude of participatory events organised by local structures in many cities in Switzerland but also in France, Belgium and Luxembourg. The aim? To make everyone discover urban agriculture!