Practical informations
Address:
Rue Michelle Nicod 1, 1202 Genève

Phone : 079 539 41 57
Email:
contact@jardin-des-nations.ch
Contact us
The Jardin des Nations is accessible from Tuesday to Sunday (closed on Mondays and Wednesdays) and offers different activities. Our is available to assist you with any questions or details that you may need on Thursdays and Saturdays from 10 am to 6 pm. We can also be reached on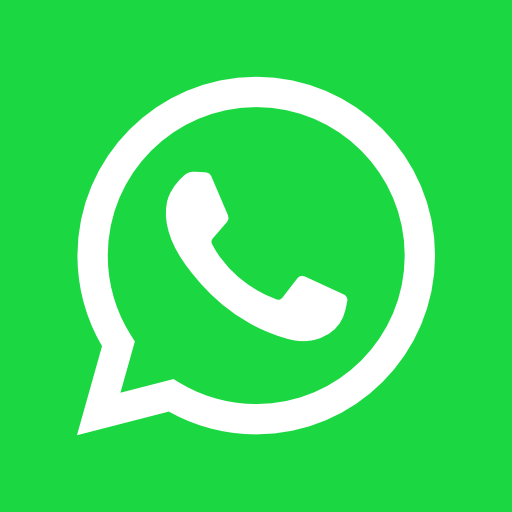 079 539 41 57 by message or for a call.
Access to the Jardin is easy and convenient by public transport, the "OMS" (bus F,8,22) and "Crêts-de-Morillon" (bus F,5) stops are just a few steps from the entrance!
Food and Drink
In January and February, our foodtruck is closed. Our spring program will be released soon! 
Activities Genève Cultive 
Genève Cultive will soon communicate its programme of activities and events for spring 2022. Don't hesitate to subscribe to our newsletter to be kept informed!
Site map 
A small parking lot is available for visitors of the Jardin des Nations. It is located at the end of the street, which runs alongside the Potager des Nations: see the plan
co