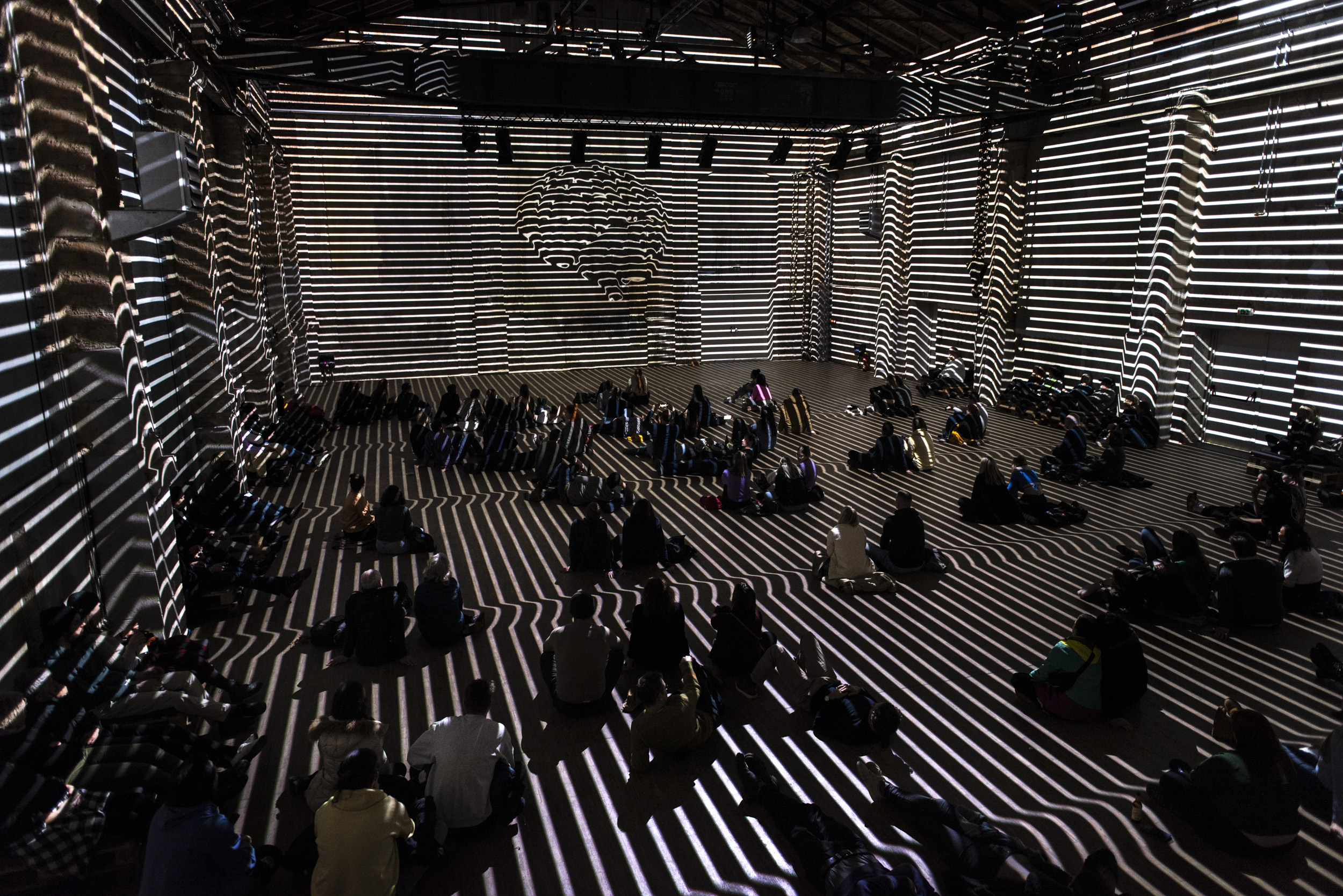 Passé
4.00 pm - midnight
Jardin des Nations
0 à CHF 40.-
Mapping Festival
New this year, the Jardin des Nations is hosting a festival… and not just any festival!
The Mapping Festival will take place at the Jardin des Nations from May 25 to 28 
Digital artists, choreographers and video artists will take turns in the giant cistern of the Garden to offer a series of immersive experiences, each more astonishing than the last.
The festival will also take place outside the Garden and will propose a series of Lowtech experiences, in partnership with the associations Genève Cultive and La Barje.
Don't miss these 4 days which promise to be sensational!
💻 More information on the Mapping Festival website