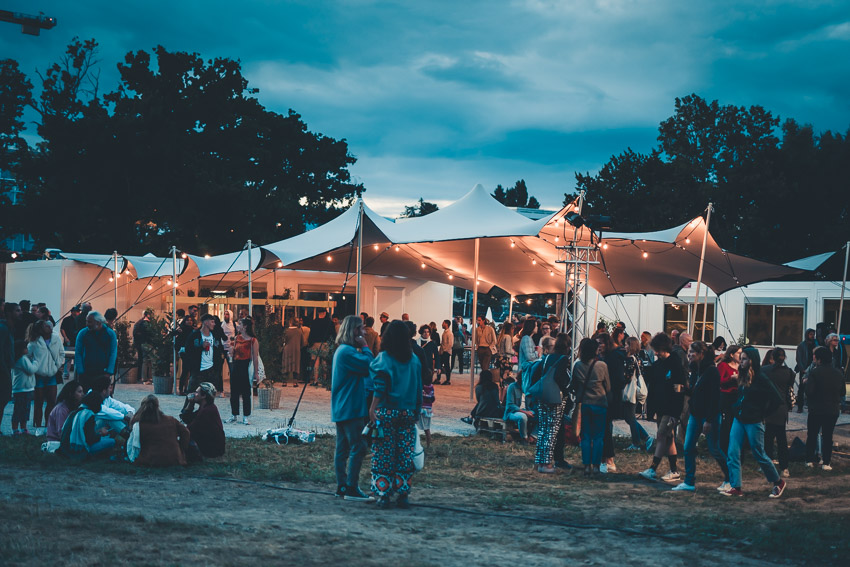 Saturday, sept. 24
From 10:00 a.m.
Jardin des Nations
Free and paid activities
The Garden Party
Syllepsis, immersive space
The Jardin des Nations has the honor of presenting the Swiss premiere of the documentary film Komodo: A Paradise Under Pressure with the explorer and world apnea record holder William Winram.
An incredible journey in the waters of the islands of Komodo National Park, a threatened ecosystem in the heart of the Indonesian archipelago: 20 minutes to immerse yourself in the love parade dance of the majestic manta rays or to go back to prehistoric times with the fearsome Komodo Dragons. This film will be projected on the curved screens of Syllepse, the astonishing tank of the Jardin des Nations which has already welcomed 13,000 visitors for its Vermeer show, in order to provide you with an unforgettable immersive experience.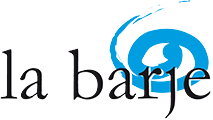 Refreshment bar of the Garden of Nations – Association La Barje
Throughout the day, La Barje offers you its artisanal and local products, its beers from Geneva microbreweries, its homemade lemonade and many other delicious things to taste while enjoying its bucolic terrace.
| | |
| --- | --- |
| From 10:00 a.m. | Profitez d'un service spécial petit-déjeuner  |
| 02:00 pm | Live music concert (free) |
| 04:00 pm | Live music concert (free) |

Vegetable garden of Nations – Association Geneve Cultivate
As part of the Jardin des Nations festival, the association Genève Cultive invites the public and its members to a day of discoveries and encounters around its urban vegetable garden. The opportunity to learn, discuss and participate in the development of urban agriculture in a festive and friendly atmosphere.
The activities are free (except brunch) and maintained in case of rain.
10:00 am
Swedish gym – Nothing like starting the day in a toned way.
A great way to warm your back before gardening activities. By the Swedish Fit association – 45 mins
11:00 am
Guided tour of the vegetable garden of Nations – gardening
From 12:00 to 2pm
Vegetable garden brunch (paying). Reservation recommended! Plancha of grilled vegetables, tofu and local meat… with many other delicacies

Reservation : evenement@genevecultive.ch

02:30 pm
Workshop "Community compost of the Vegetable Garden of Nations" – Presentation of the project… What is it? It's used for ? Who is it for ?
From 3:30pm to 5pm
"Lasagna" workshop – Create fertile soil yourself, even in a container. A very useful participatory workshop to embark on a vegetable garden project
3:30pm
Workshop "Cooking and preservation in lactofermentation of vegetables from the vegetable garden" – To be able to eat them this winter!
4:30pm
Guided tour of the vegetable garden of Nations
From 6pm
Petanque tournement
More throughout the day, workshops and youth activities, but also for everyone!
The vegetable garden treasure hunt with the Shiso quiz!
The incredible vegetable maze
The classics of garden games
Free creative workshops
Sale of vegetables, herbs and flowers from the vegetable garden