Retour
Organic gardening with Genève Cultive 👨‍🌾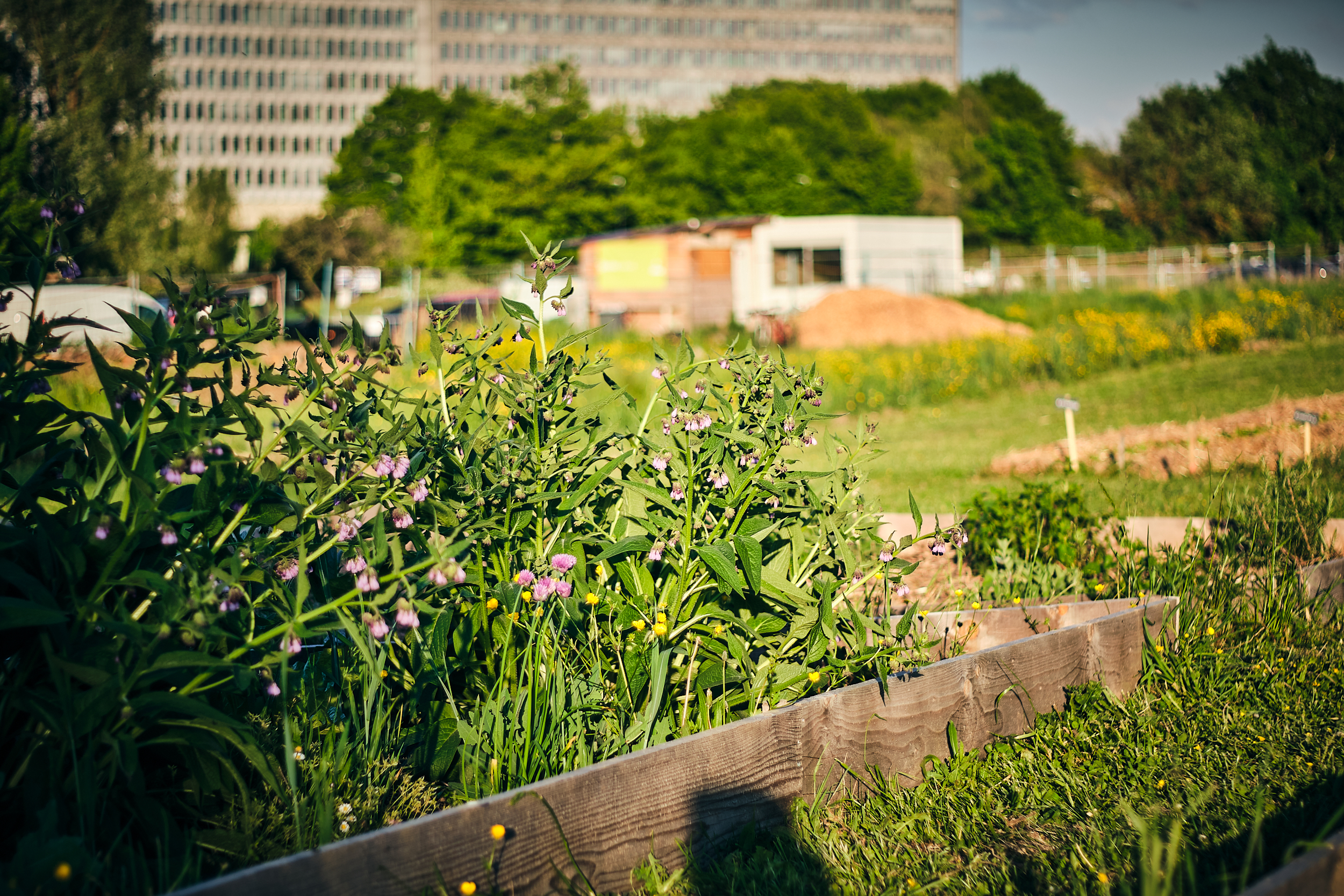 1 Jul 2023 - 30 Sep 2023
See below
Jardin des Nations (Potager)
Organic gardening with Genève Cultive 👨‍🌾
Gardening sessions, sales and pick-your-own organic vegetables continue this summer:
➡️ Gardening sessions: Tuesday to Friday, 9.00am to 12.00pm
Come and get your hands in the soil with the lively team from Genève Cultive.
The benefits? A relaxed atmosphere and a chance to learn the basics of organic gardening and the importance of fertile soil.
➡️ Petit marché du Potager: Tuesday and Thursday evenings, 4.30pm to 7.00pm
Buy what you produce at Genève Cultive's small sales stall. Everything is organic, local and in season!
Take the opportunity to pick your own produce and, why not, have a drink on the terrace while enjoying one of our two free-access petanque courts!
🌐 More info on the Jardin des Nations website or by 📧 info@genevecultive.ch