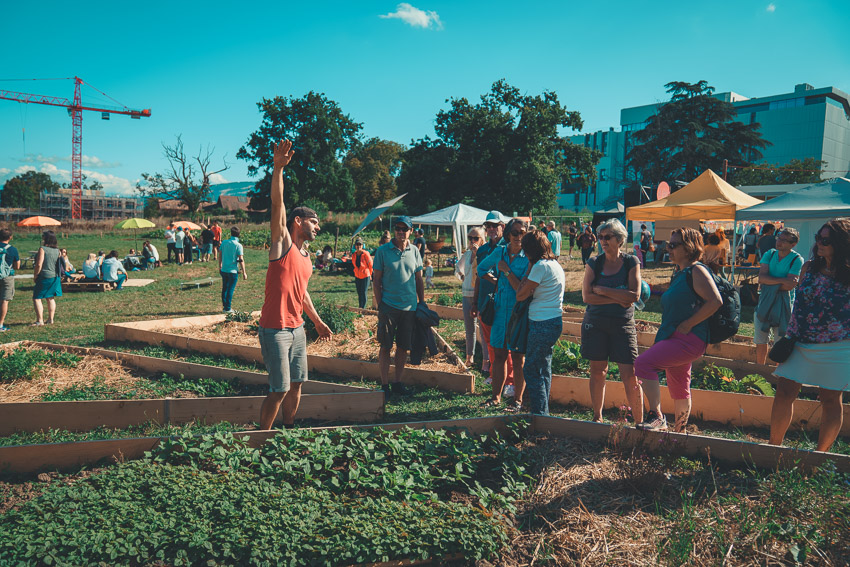 Gardening workshops every Tuesday
2.00 - 7.30 pm
Potager des Nations
Free
Gardening workshops
Would you like to take part in the life of the Potager des Nations, to discover the basics of gardening and to spend a convivial moment with the team of volunteers of Geneva Cultive?
You are welcome every Tuesday, from 2:00 pm to 7:30 pm!
Please bring:
– Closed shoes
– Hats and sun cream
Location: Jardin des Nations, Rue Michelle Nicod 1, 1202 Geneva
REGISTRATION
In order to welcome you in the best possible way, please give us a feedback on your intentions to attend the workshop.
potagerdesnations@genevecultive.ch or via their Facebook "genevecultive".