Retour
48 HOURS OF URBAN AGRICULTURE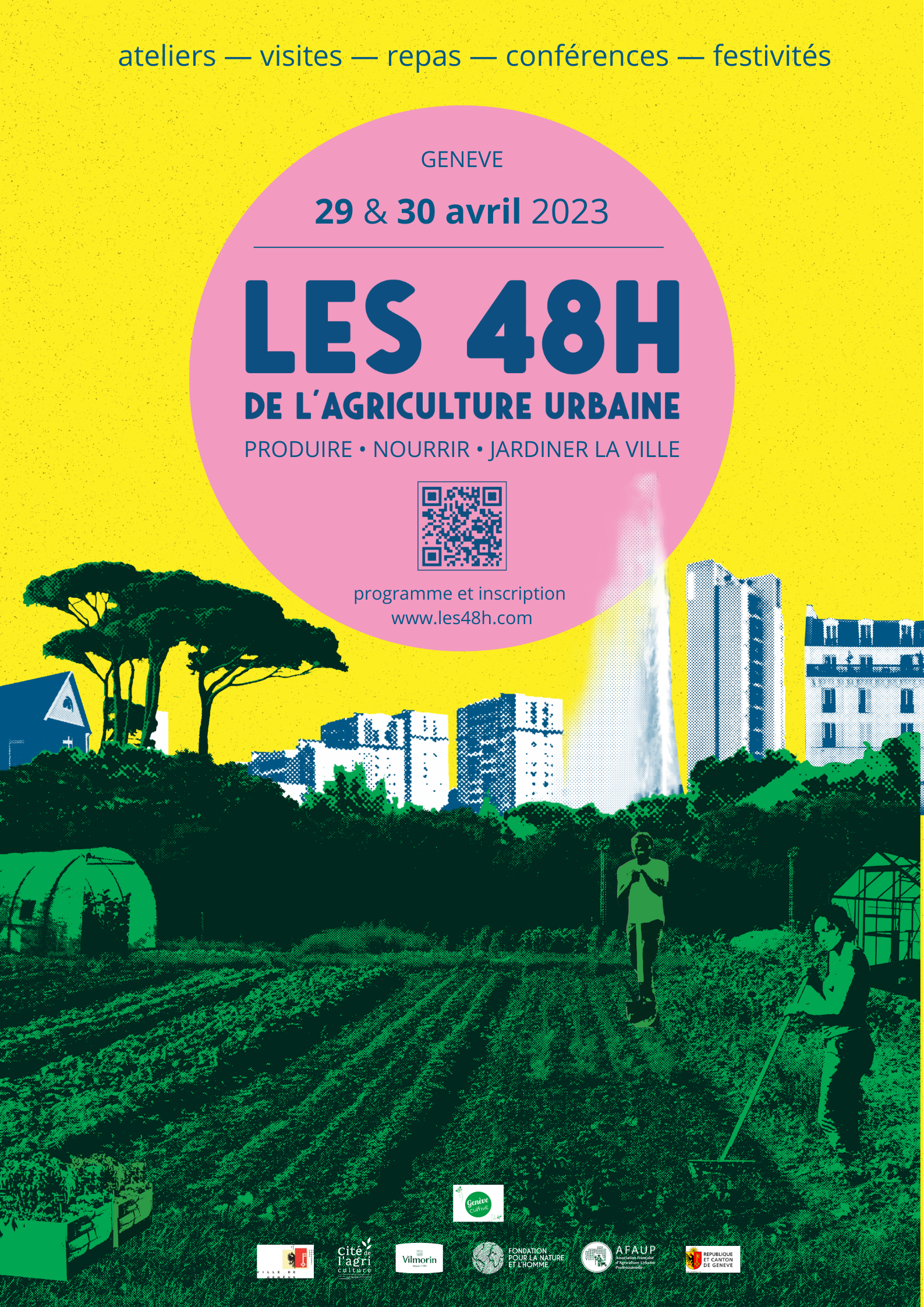 29 Apr 2023
Whole day
Jardin des Nations (Potager)
Free
48 HOURS OF URBAN AGRICULTURE
The Jardin des Nations and its partners will be pleased to host the
48 HOURS OF URBAN AGRICULTURE
on FRIDAY 28 and SATURDAY 29 APRIL
at the Potager des Nations (Jardin des Nations, rte des Morillons 2, 1202 Geneva)
The 48h Urban Agriculture is a multitude of participatory events organised by local structures in many cities in Switzerland but also in France, Belgium and Luxembourg.
The objective? To make everyone discover urban agriculture! 👨‍🌾✂️🌳
The beautiful Potager des Nations and its team will welcome you for this convivial and participative day.
On the programme: workshops for young and old, debates, screenings, various activities…
Detailed programme to come!
Voir les autres événements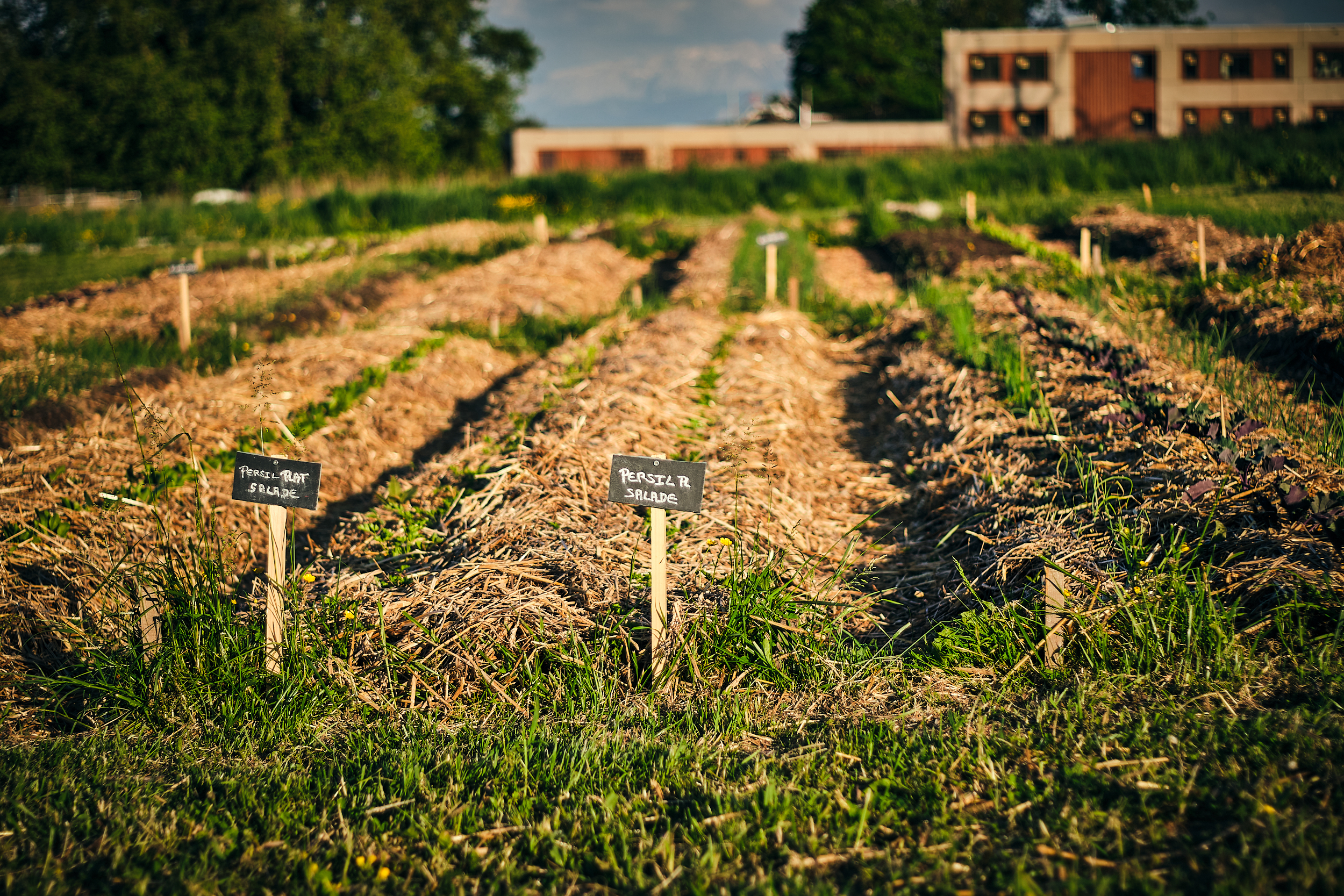 Gardening workshop 2023 n°1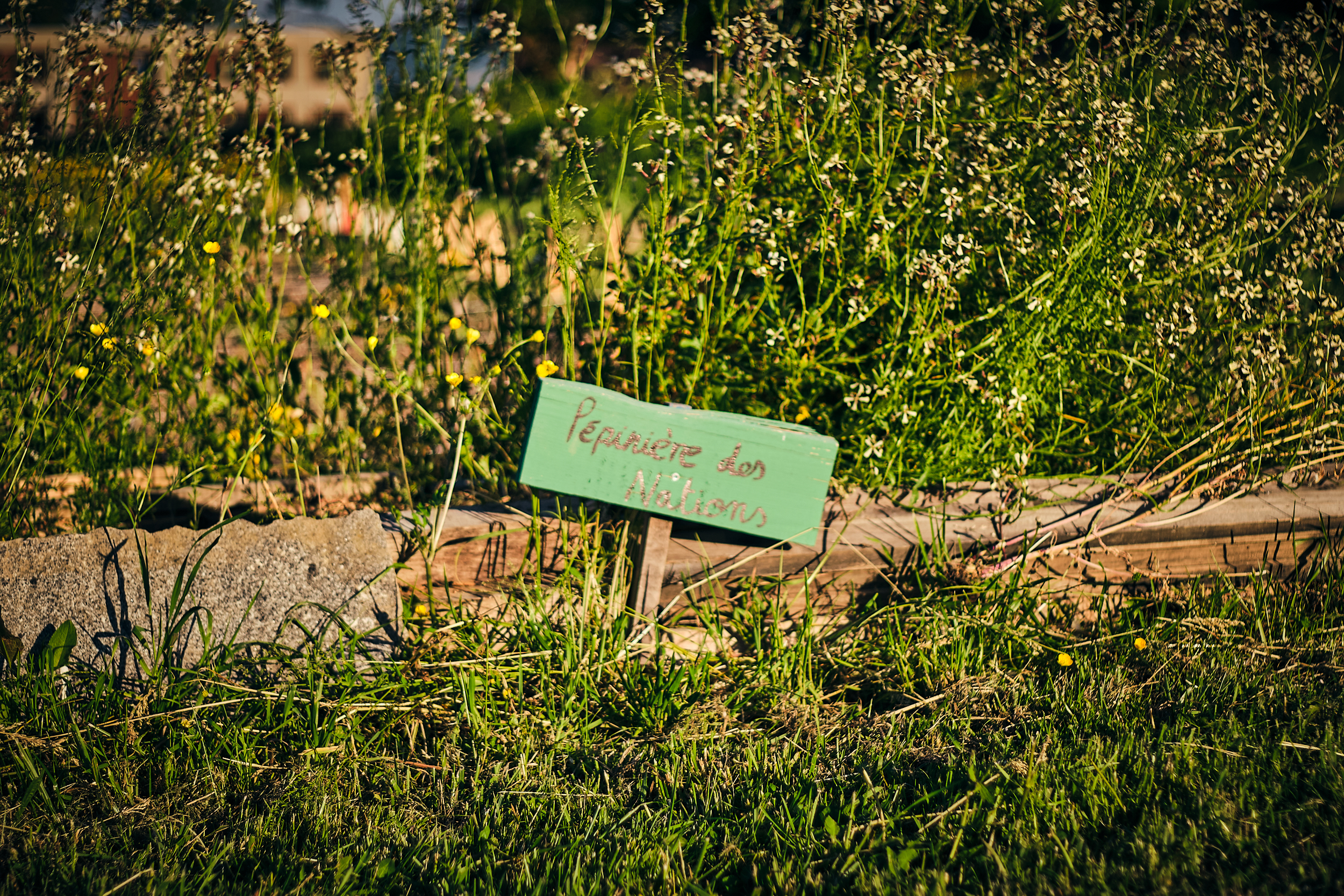 Gardening workshop 2023 n°2